R U N N I N G H O R S E F A R M
All rights reserved - Marla Merante Running Horse Farm.
A B E A U T I F U L A D I R O N D A C K F A C I L I T Y W H E R E H O R S E S, N A T U R E , A N D A R T A R E O N E
S P O R T H O R S E S & F I N E A R T
return to homepage
518 637-5246
Tom Clark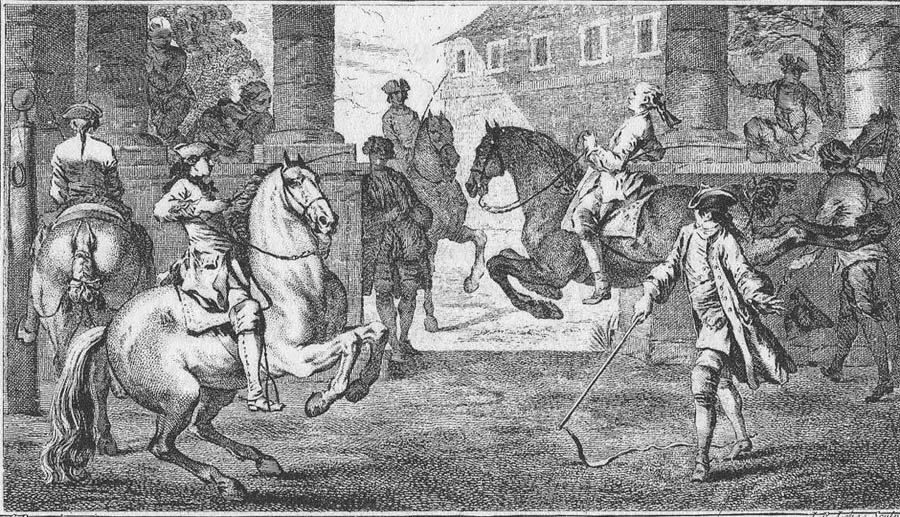 VIEW EQUINE ARTWORK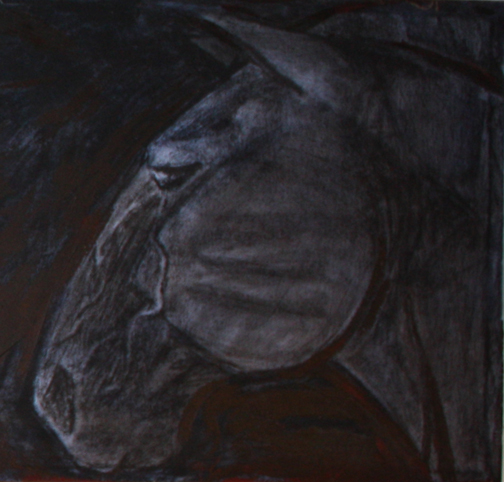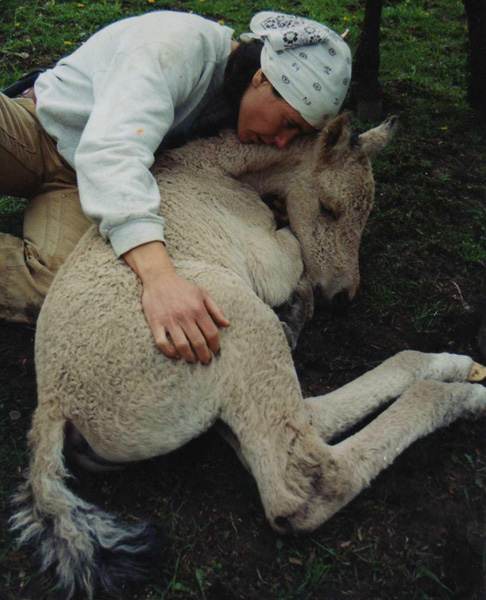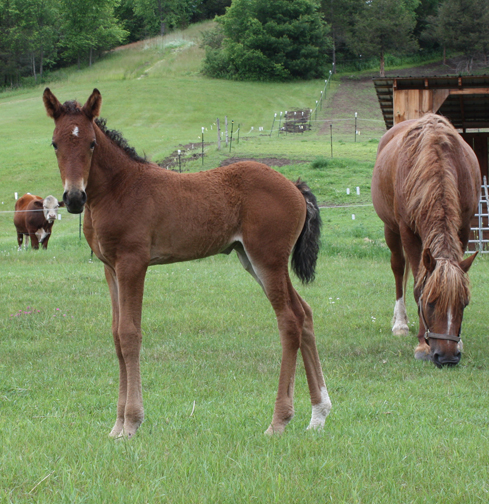 TESTIMONIALS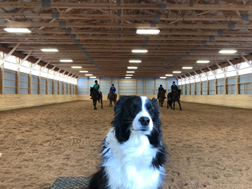 Join Us
for Informal Drill Team Sessions
RHF offers workshops and Retreat With Your Horse Weekends, to nurture creativity, and to promote relaxation and well being in our hectic, stressful world. Attend and enjoy: Private Instruction;Yoga & Stretching For Riders, Drawing The Horse, Soulcollage® Workshops; and our beautiful Trail network. Visit our EVENTS page for upcoming: Training Clinics, Workshops, Retreat Weekends, Drill Team Sessions, a variety of Potluck Get Togethers, and One On One InstructionWeekends with Marla tailor made to your specific needs -
RHF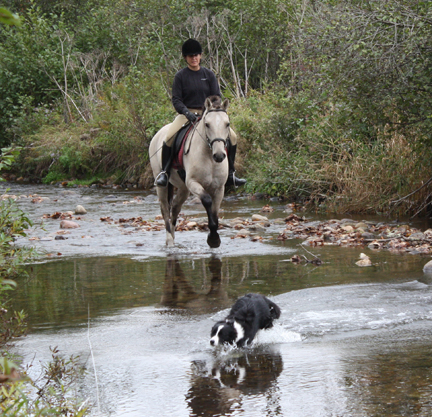 ENJOY OUR BEAUTIFUL TRAIL/ CROSS COUNTRY NETWORK
VISIT OUR PAGE FOR FARM RAISED
& FARM CRAFTED
RHF
RHF

OFFERED FOR SALE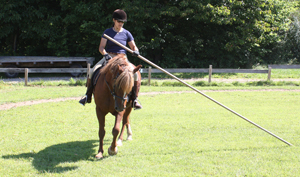 RHF
LEARN ABOUT THE ART FORM THAT WILL INCREASE THE SENSITIVITY & CONNECTION WITH YOUR HORSE
LA GARROCHA
VISIT OUR EVENTS PAGE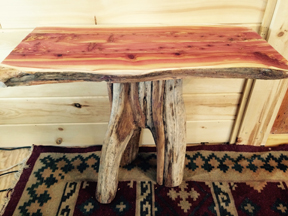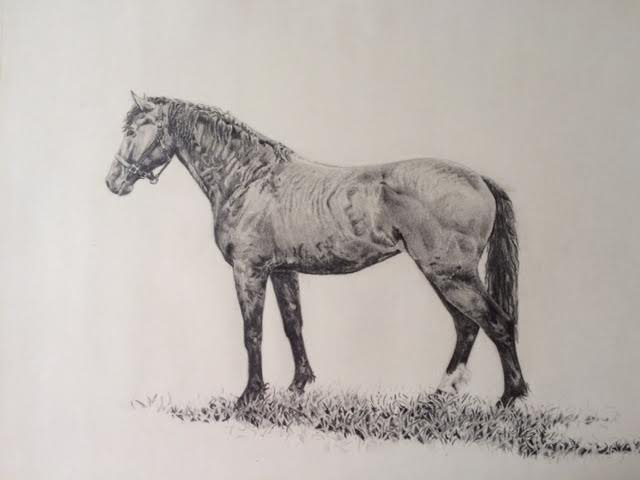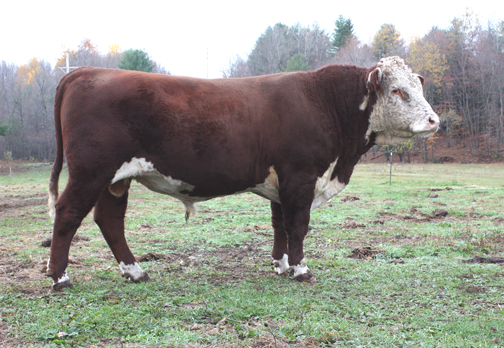 VISIT OUR PAGE OF ART
& ENJOY !
COMMISSION A PORTRAIT FOR SOMEONE SPECIAL IN YOUR LIFE
< < < < horses, dogs, cattle...
CURRENT SALES LIST:
*2015 Bay Iberian Sporthorse mare (Lusitano x Amer.Bashkir)
We are very pleased to announce the construction of our indoor arena. A peaceful place to work and play in harmony with our horses.... A place where equestrians who share our passion and are willing to share their knowledge, will join us for clinics.... A place in the beautiful Adirondacks, where the horse, nature, and art are cherished..... Our place of dreams.
If you are looking for a small private boarding facility, to enroll your horse into a training program tailored to your specific needs, riding instruction, informal drill team sessions, a beautiful trail course with optional obstacles over varying terrain, a new 70 x 144 indoor with state of the art geotextile footing, and 2 outdoor arenas including a play area for desensitizing and Extreme Trail Challenge Competitions -- we invite you to our facility in the Adirondack Mountains of Jay, NY.
Our training program is rooted in: Natural Horsemanship, Dressage, the art of Garrocha, Centered Riding(c), trail, Extreme Trail Challenge obstacles for desensitizing, Competitive Trail Riding skills, moving cattle -- a strong foundation of cross training to prepare young horses for versatility, longevity, and success in any future discipline. Our clients in the US and Canada, love the sensitivity in both our mounts and customers' horses that we have started/ re-started; we take pride in creating responsive "dance partners" --
We would like to take a moment to show our gratitude to the clients who have become friends over the years who have purchased sporthorses from our breeding program. We have had a wonderful experience breeding Iberian Sporthorses (Lusitano x rare Amer. Bashkir) and Warmbloods; and are now turning the page to increase the focus on the boarding/ training and lesson aspect of our business, and to facilitate learning with guest instructors and clinicians who share our equestrian goals and dreams. We invite you to our beloved facility nestled in the AuSable River Valley in the Adirondack Mountains of Jay, NY.
RHF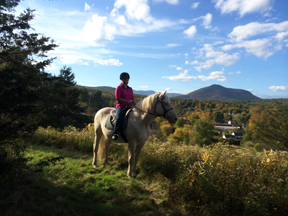 ON FARM LEASE PROGRAM
AN ECONOMICAL WAY TO ENJOY A HORSE AT OUR FACILITY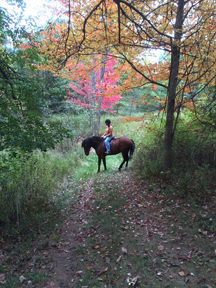 Enjoy Autumn's Beauty During One Of
Our Fall Farm Events
School Year Round -
70 x 144 Indoor Arena with State Of The Art Geo Textile Footing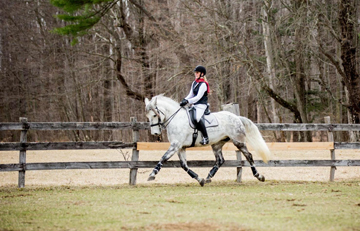 VISIT OUR EVENTS PAGE TO LEARN MORE ABOUT
OUR GUEST CLINICIANS
Barb Sanford and Paloma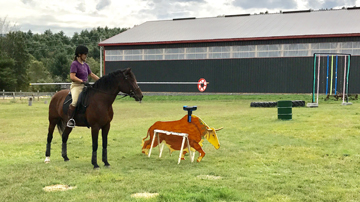 2017 EXTREME TRAIL CHALLENGE EVENTS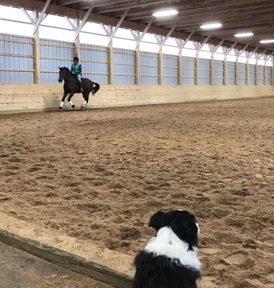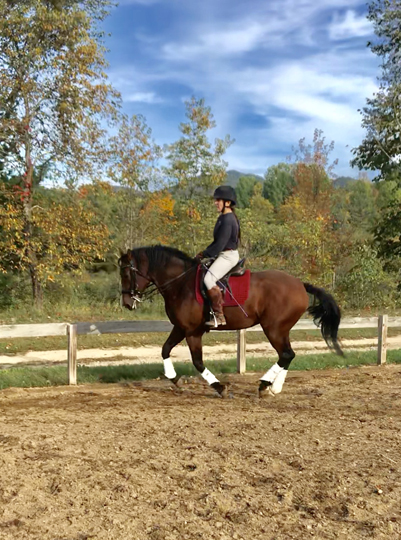 RHF